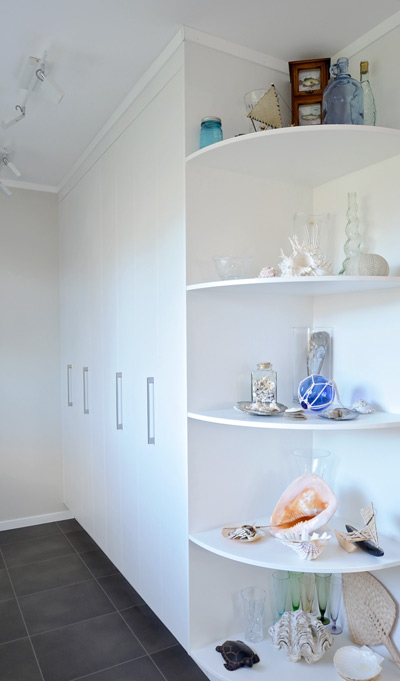 We create furniture that is as durable as it is beautiful, with care and craftsmanship, and to your specific design. If you are restoring existing furniture, recreating matching items or designing a new piece from scratch, we have the skills, tools and the vision to bring your project to fruition.

Talk to our team about timber and special materials, we have long experience with working with bespoke projects.  We can offer you creative advice and design suggestions and can advise on the best materials to match your requirements.

Custom work may require a longer lead time than standard joinery, please discuss your time frame with our team.