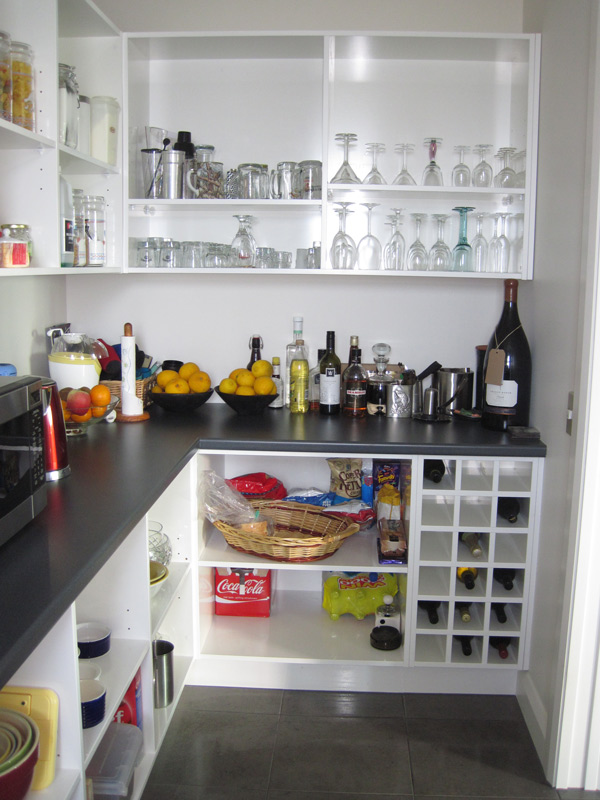 Kitchens and bathrooms are the work rooms of the house. They are high traffic areas, and need to be functional, inviting and practical. At Waipukurau Joinery, we understand that every family has different needs for these areas, and we take great pride in working with our customer to provide the perfect rooms to suit their needs and aspirations.
Whether you are restoring an older house back to former glory, updating and modernising a home, or creating a brand new kitchen and bathroom from scratch, we will offer our expert service to guide you through your project.
Not only will a new washroom and bathroom enhance your enjoyment of your home, these areas, well designed, will increase the value of your property and make your home stand out on the market.